On average, more than 100,000 wildfires clear 4-5 million acres of land in the United States. every year. During the 2020 season, Best Practice Medicine assisted and provided medical care for firefighters who fought on over 300,000+ acres of land. Though wildfires are nothing new to the United States, Best Practice Medicine has created an emerging force providing medical care for those fighting on the frontlines of wildland fires across the country.
On my continued quest to learn about the different pockets of EMS (see What is a Mine Medic?) I chatted with Scott Marquardt, an AEMT who served on BPM's 2020 Wildland Fire EMS team, about his experience with wildland fire EMS.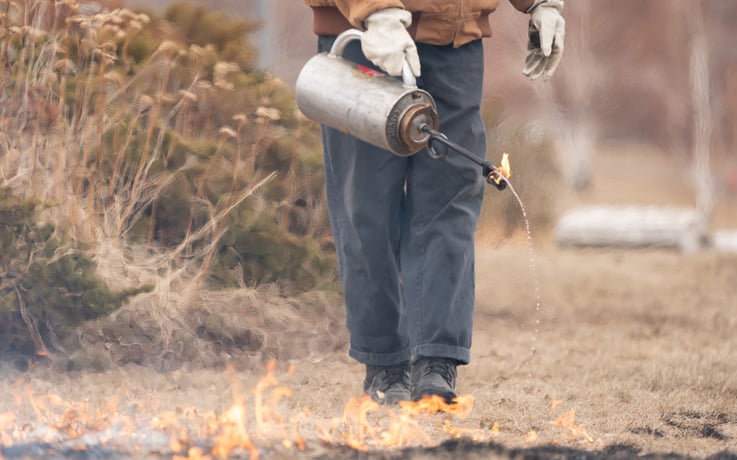 What is something the outside world doesn't understand about being a wildland fire EMT?
We are still firefighters who are also EMTs. As firefighters sometimes we use fire to put out fire. It's called burning out, where we intentionally start a fire to either strengthen a fireline or deny a fire fuel in an attempt to control the fire.
How long have you been a wildland fire EMT?
I have been working as a wildland EMT for about 5 years now.
How did you receive training to do this job?
My training came from the military, along with training I received through my home department (Clarkston Fire Service Area #6), BPM and a lot of self-study.
Why did you want to become a wildland fire EMT?
I enjoy both wildland firefighting and working as an EMT, so this is the perfect combination of both. Also, the travel ain't half bad!
Why did you choose to fight with BPM in the 2020 season?
I have participated in numerous training courses with Best Practice and when the opportunity to work for a great company close to home as an EMTF (wildland fire EMT) came up I jumped at it.
What sets BPM apart from other wildland firefighting companies?
BPM is more like a family than a job. Everyone's input is valuable and the goal of leadership is to make sure those of us in the field have whatever it is we need to provide the best possible care to the fire fighters.
What was your favorite memory of the 2020 season?
Wow, there are so many from the Cameron Peak Fire. I'm not sure I can pick just one. Maybe the bouncy balls, we will just leave it at that.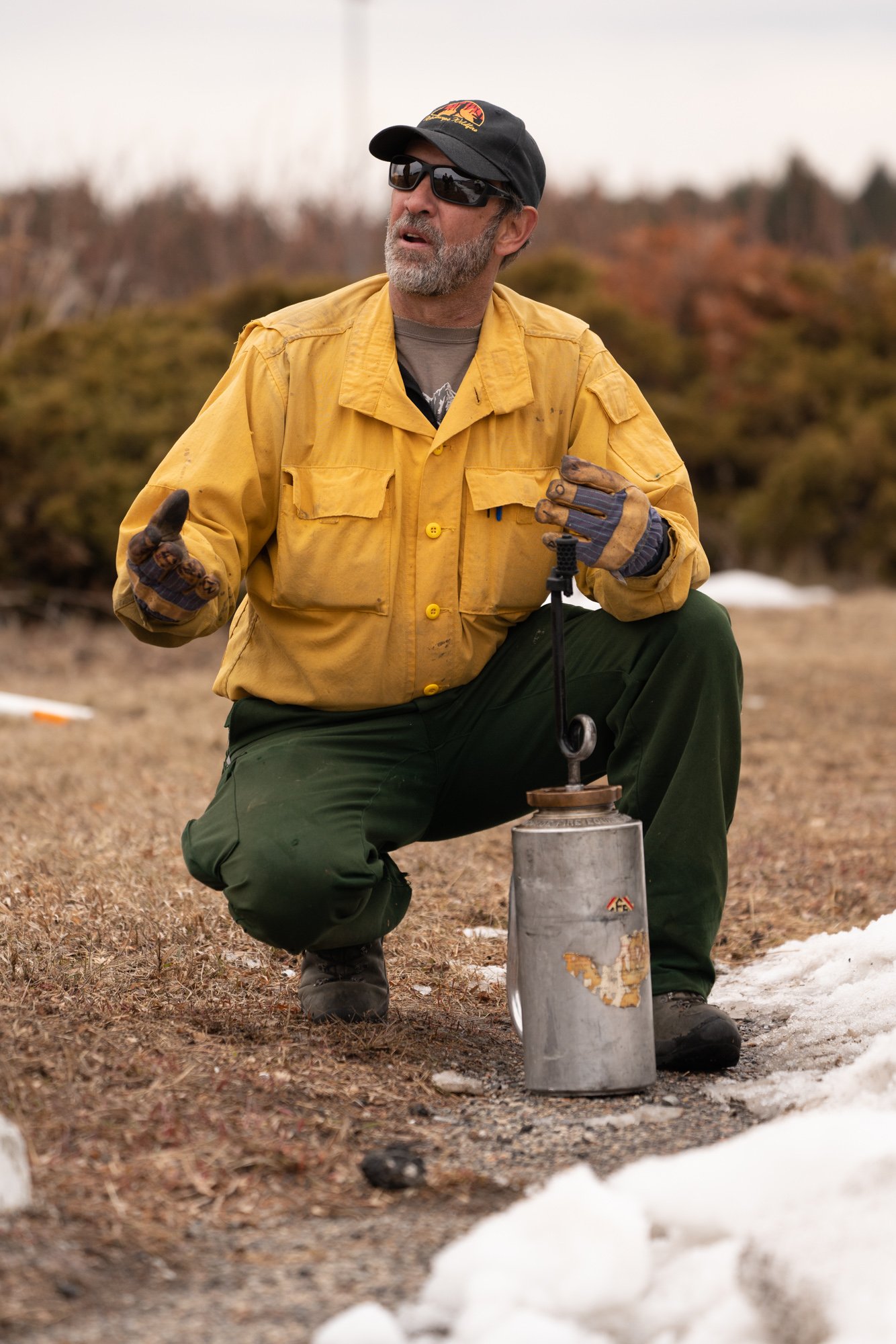 What was the best meal you had at fire camp?
I have 2 actually. During the Cameron Peak Fire, the Stanley Hotel in Estes Park provided meals for the fire crews. My teammates and I found out there is such a thing as food giddiness. The other is the birthday cake my wife brought for the entire fire camp during the Bridger Foothills Fire.
What was the worst meal you had at fire camp?
At the end of the day, any meal is a good meal. Some are just better than others.
What is your go to snack that you hide in your bags?
I really love the little trail mix packs we get from Costco.
How did you spend your (limited) off-time?
I like to hang out at home with Paula (my wife) and the critters. I do spend a fair amount of time reading and try to get some fishing and hunting done.
When you are hiking out to a fire, what are you carrying?
I have my stocked medic pack, a hand tool (usually a shovel), my fire shelter and water. Plenty of water!
What was your least favorite memory of the 2020 season?
Seeing the homes that were lost during the Bridger Foothills Fire. It always hard, but even harder when it is so close to home.
What is the most rewarding part of being a wildland fire EMT?
Knowing that the crews you are working with feel so much better that you are there if they need you. It's like they always say, "we are really glad you're here, but hope you don't have to do any work."
What is the hardest part of your job?
Being away from home can be tough, especially when you are on an extended roll.
Would you/are you fighting with us again in the 2021 season?
Absolutely, I can't think of a better way to spend the fire season!
After talking with Scott, I am reminded again that BPM hires the best. If you are interested in learning more about BPM's Wildland Fire Team, check out this blog post we did where we tackled what exactly this team looks like this coming fire season.