I started working at Best Practice Medicine (BPM) about two months ago and since I have been here I have heard of many pockets of EMS that I never knew existed, let alone just how important it is for these people to do their jobs. I began a little quest of asking questions to understand what these jobs are and who does them. This week - What's a Mine Medic?
To understand what mining paramedic does I sat down with Andrew Egstad (Andy), BPM's VP of Sales and Accounts. Andy has twenty-six years of experience as a paramedic and eight of those years were spent as a mine paramedic. Here is what I learned.
Let's talk about what mine safety actually is, "Mining is inherently dangerous and when you talk about mine safety, it's not just about the emergency response. It's about the health and safety of everybody on the property," said Andy. "Proper mine safety to me is comprehensive. True Mine safety happens when any possible way you could get hurt or injured or become ill at a mine site has been thought of and mitigation plans have been put in place."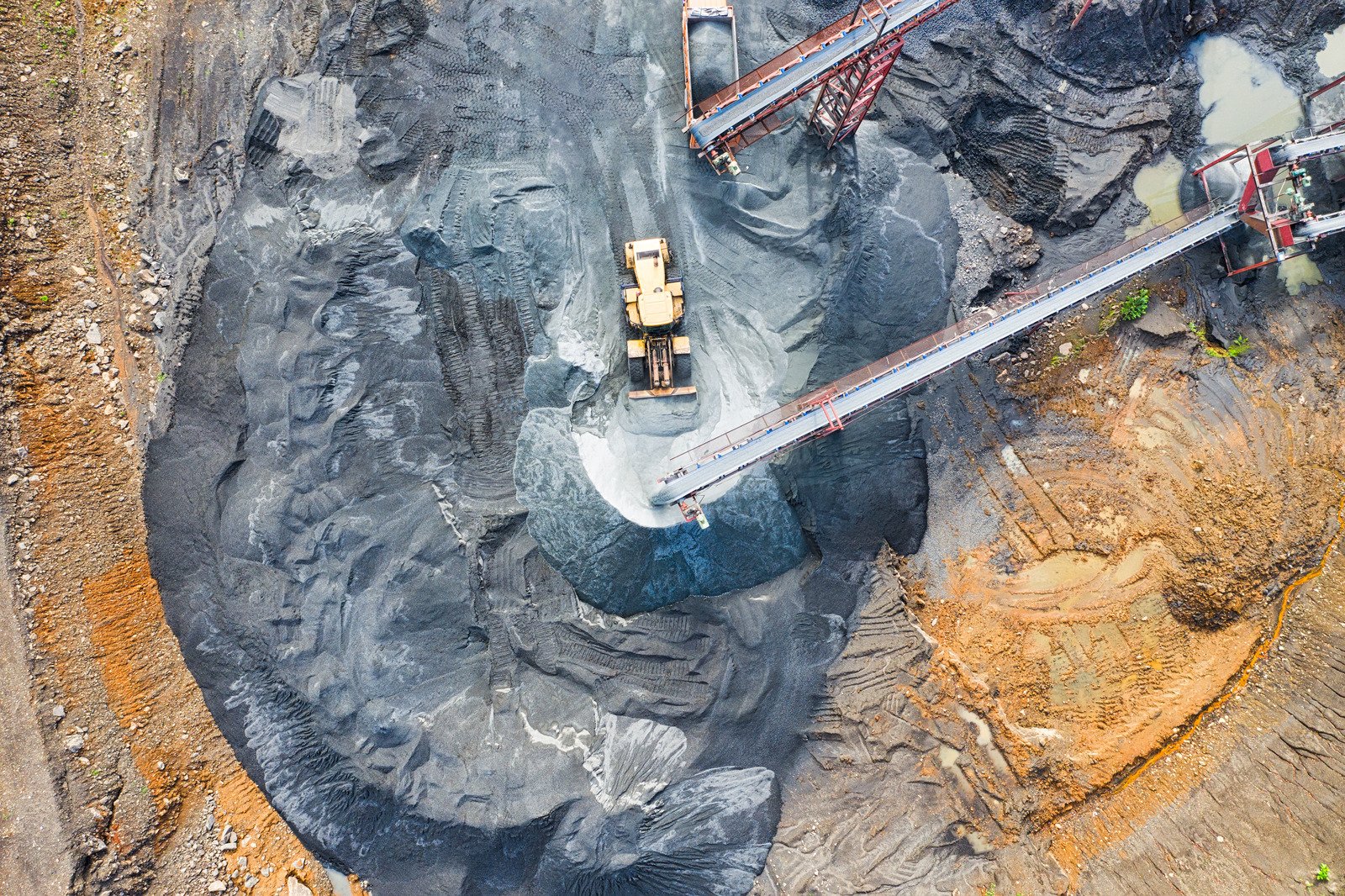 Who puts together these mitigation steps? The U.S. Department of Labor's Mine Safety and Health Administration (MSHA) works to prevent death, illness, and injury from mining and promote safe and healthful workplaces for U.S. miners.
This agency develops and enforces safety and health rules for all U.S. mines regardless of size, number of employees, commodity mined, or method of extraction. MSHA also provides technical, educational and other types of assistance to mine operators. They work cooperatively with industry, labor, and other federal and state agencies to improve safety and health conditions for all miners in the United States.
So what is the duty of a mining paramedic? "The mission of the mining paramedic is the same as any other paramedic -- they have a duty to act and respond to a catastrophic injury or illness at the mine site,"explained Andy. "Since the mission of emergency response remains the same it differs in that fact that we're also able to perform the occupational health requirements of the mining industry."
A mining paramedic can regularly be found performing pulmonary function tests, respirator fit tests, audiology tests, or doing repetitive work motion assessments. All of these tests that would commonly be performed by an occupational health clinic can be administered on-site while a mine medic awaits an emergency response.
The mine Andy worked at was a small vein mine where he responded to a lot of shoulder joint injury and repetitive issues with upper extremity joints from miners working with their arms above their heads for most of the day.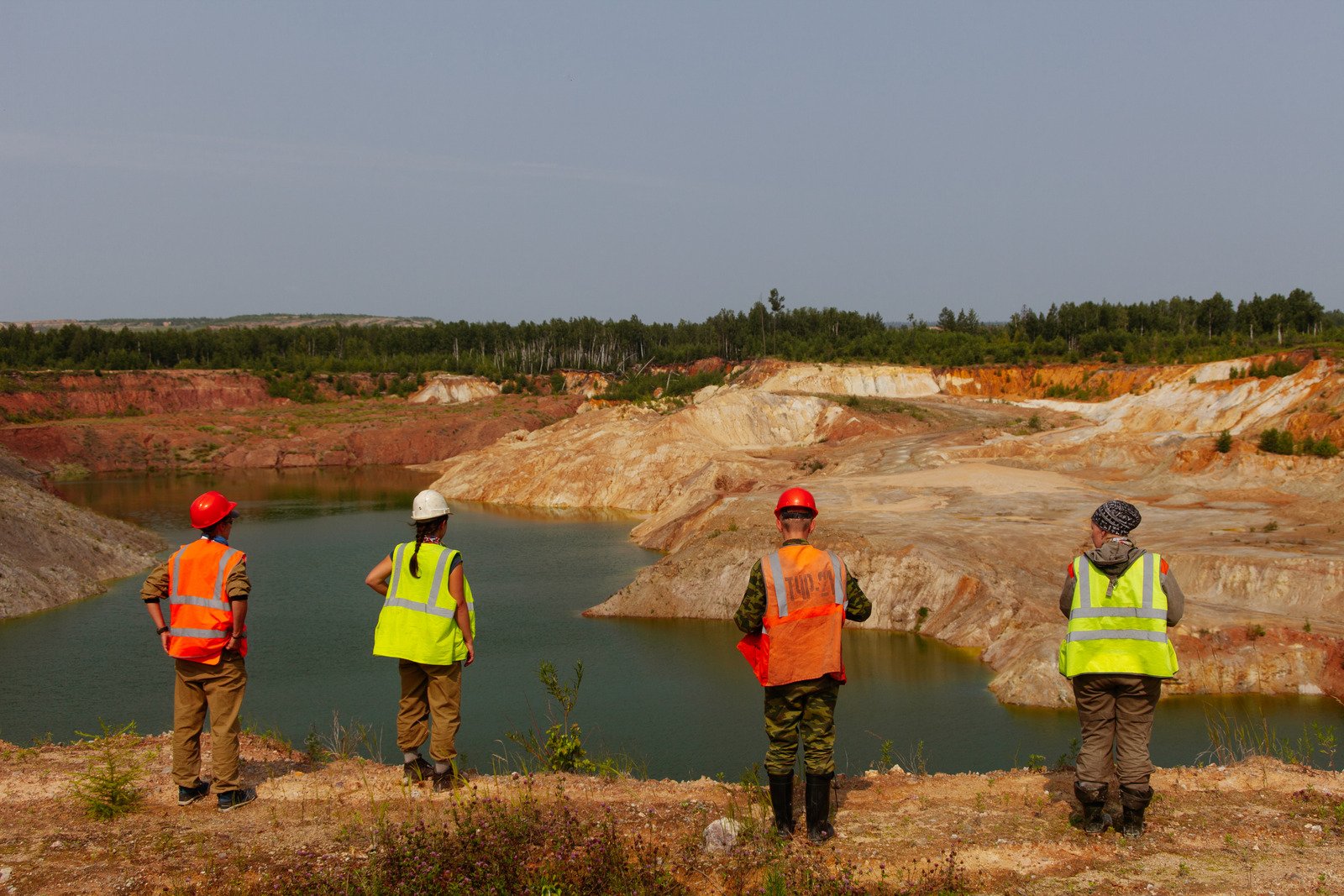 "I felt most accomplished in my industrial medicine role because you are so remote. In a remote environment time and resources are scarce, so you may have somebody who's critically injured or ill in your care for several hours, maybe more to get out of a mine, and then another two hours to get to a hospital if the weather doesn't support air evacuation."
When Andy was a mining paramedic he "had an employee who was in his fifties develop acute onset of chest pain and he was underground and... responded to him with our underground ambulance. When [Andy] arrived at the at the employee, [he] did an assessment with a 12 lead EKG and his signs and symptoms revealed that he was having an inferior wall MI (significant heart attack) and in most 911 systems the paramedic transmits their their EKG to the doctor, and the doctor looks at it and diagnosis or evaluates the 12-lead EKG, but in a mine site you're underground you don't have doctor there," he explained. "So [he] was able to read the EKG and send [his] analysis and by the time [they] had the man above ground there was a helicopter there to take the employee to a hospital with the right resources to treat his symptoms."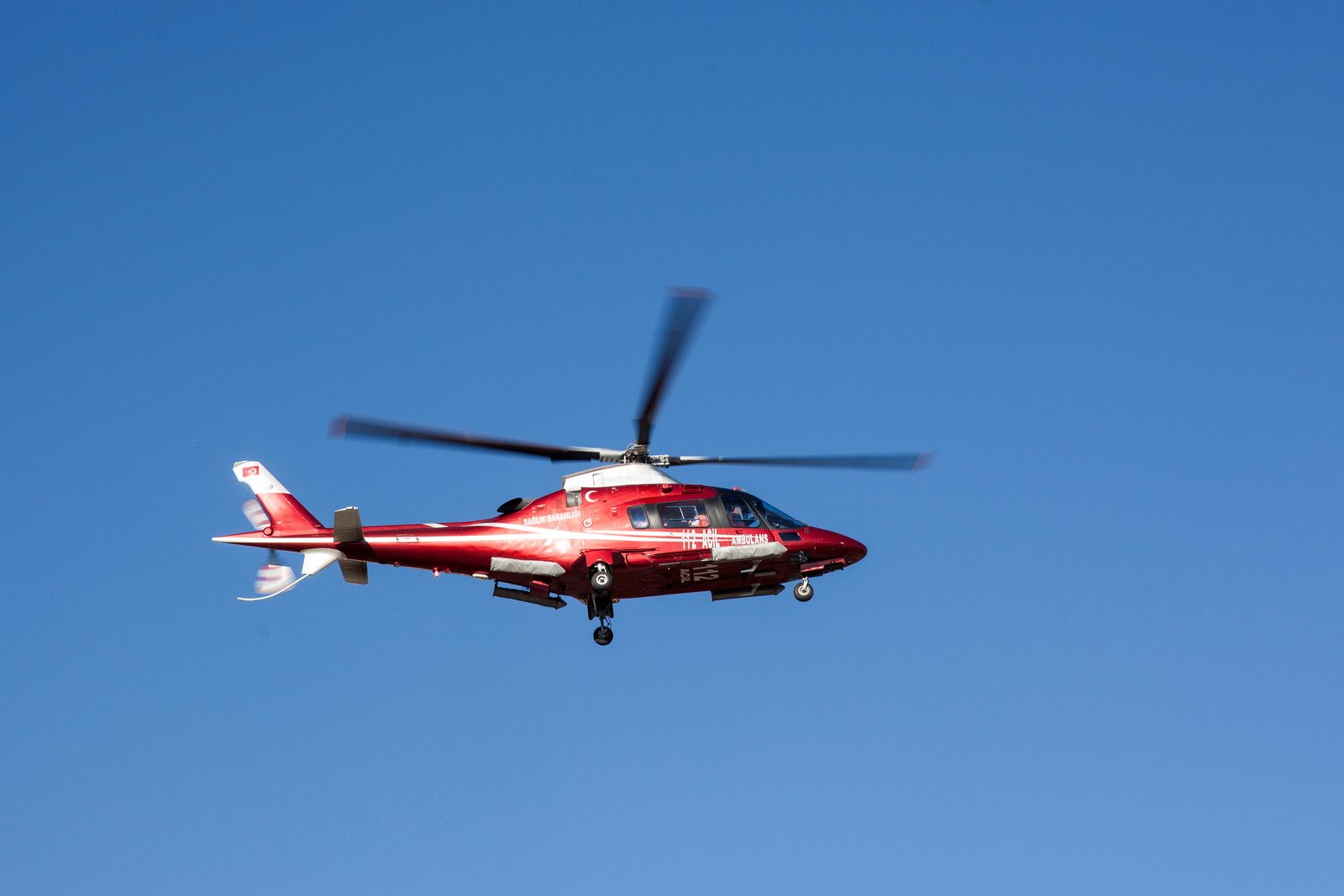 BPM provides highly skilled and licensed ALS providers, such as mining paramedics, to improve and augment an organization's safety and emergency response. In addition to advanced EMS care onsite, staffed medics fulfill regulatory requirements like audiometric testing, drug and alcohol screening, safety health risk assessments and more. The aim is to reduce an organization's financial and administrative overhead by supplying expert care providers so you can focus on your expertise.
What makes BPM's mining paramedics different from any other service that is out there?
"I used to work for a large corporation and they have service products and it is very standardized. This is the product we have and you need to work around that," said Andy. "At BPM we really take a different approach. We take the time to understand what they're really looking for and then we develop a solution or the service product that really addresses 100% of what they need and if we don't get it right the first time we identify that gap and solve it."
BPM's medics can fulfill regulatory requirements such as:
DOT/Non-DOT Drug & Breath Alcohol Testing
CAOHC Certified Audiograms
NIOSH Certified Spirometry
Respiratory Clearance & Fit Testing
Ergonomic and Safety Health Risk Assessments
Safety and Rescue Team Training
BPM's purpose and passion to be the leading change maker in the emergency medical industry—to support and prepare you and your teams with the highest level of care and support possible. The goal is to guarantee the health and safety of clinical teams and their patients, meaning you and your employees.