Here at Best Practice Medicine, we are dedicated to improving patient care nationwide. To that end, we provide direct clinical patient care through our Paramedic Resource Group (PRG). PRG was initially founded to target the need for well trained EMS responders to deploy with Forest Service Fire Line teams.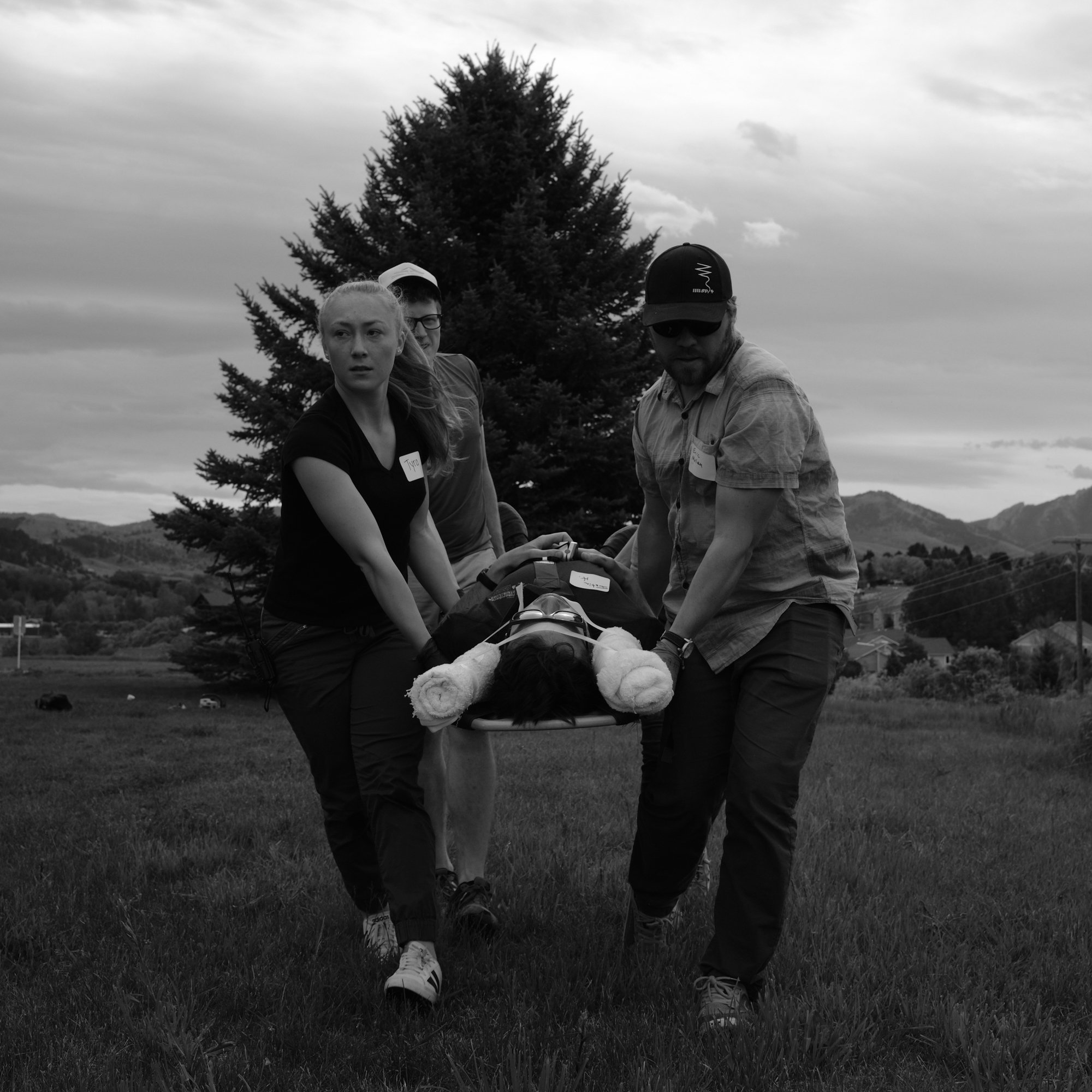 2020 was our first fire season, yet our experienced staff were deployed through December to provide emergency medical care to the firefighters who risk it all to keep us safe. Throughout the season, our dedicated PRG staff treated, extricated, and evacuated the sick and injured to their full scope of practice.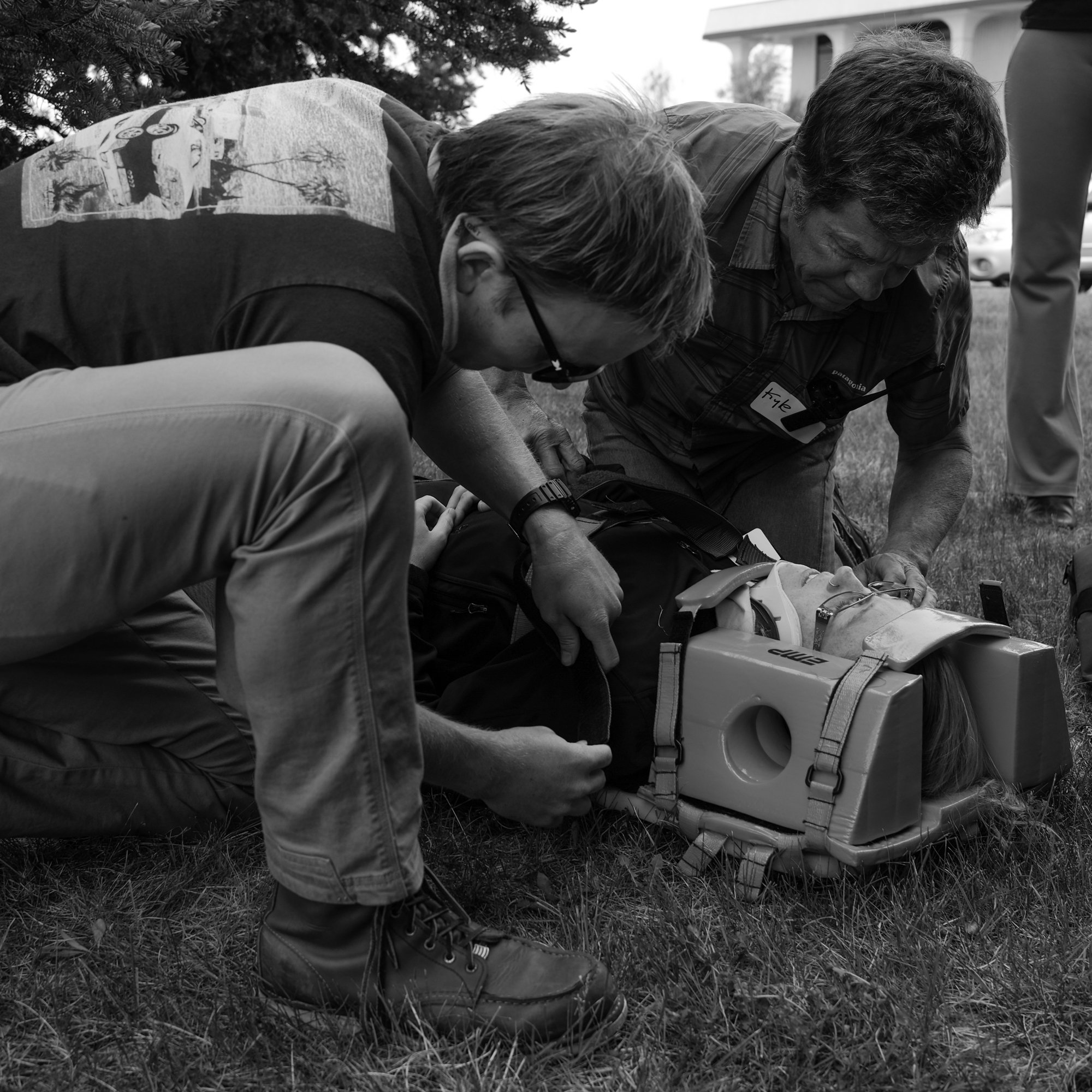 Contracted through the National Wildfire Coordinating Group (NWCG), who provide national leadership to enable coordinated wildland fire operations among federal, state, local, tribal, and territorial partners, PRG staff was at the ready and deployed to areas in regions 1, 2, and 6 across the USA in 2020.
This year we are expanding our wildland fire EMT/paramedic team. Best Practice Medicine is deploying fully rigged and outfitted ambulances in addition to our single resource model in 2021.
We are preparing for 2021 and broadening our reach from not just regions 1, 2, and 6 but also we are prepared to help fight fires in Arizona, Utah, Nevada, North Dakota, South Dakota, and Idaho.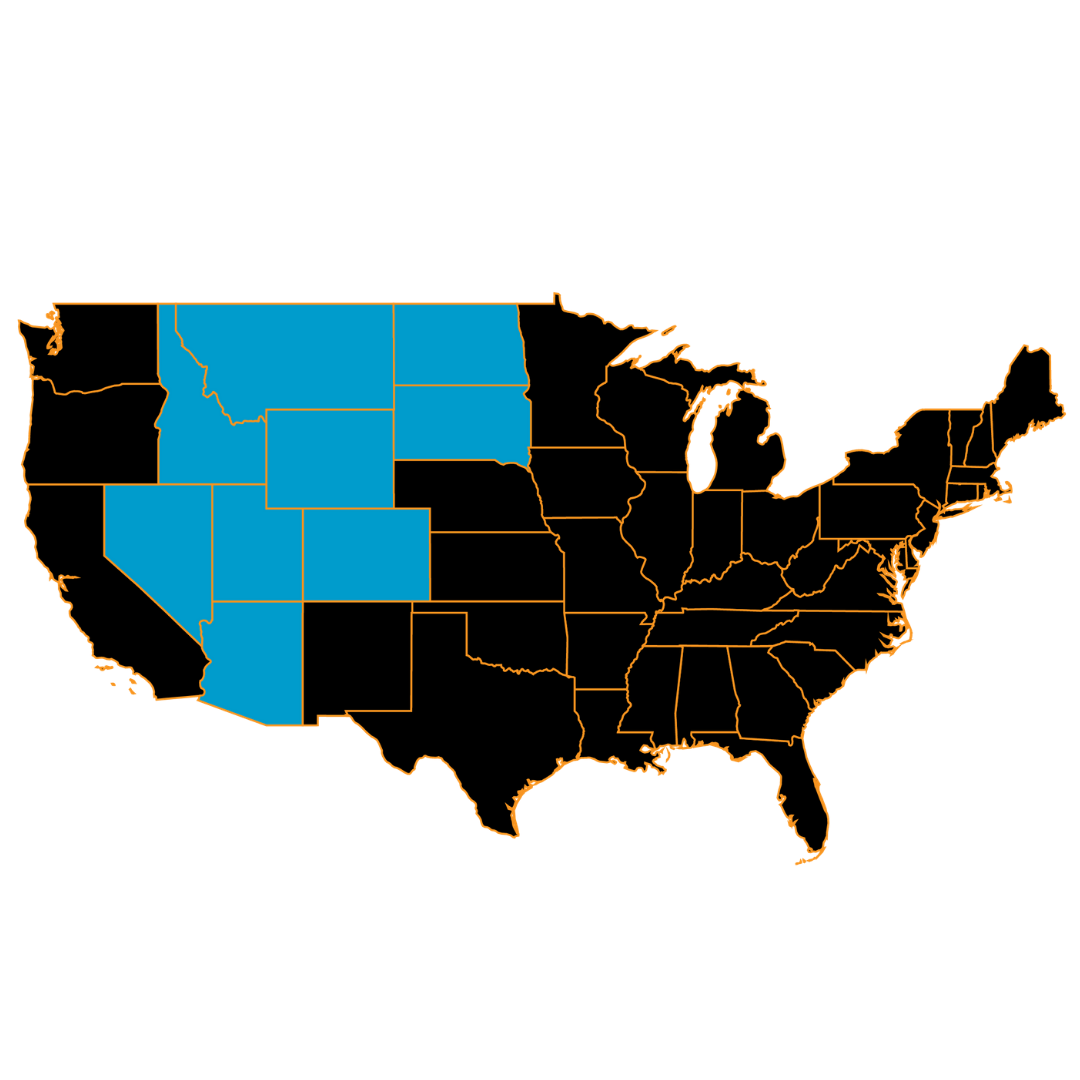 We recognize there is much more to patient care than basic skills. With the introduction of unique and austere environments patient care can change radically. PRG consists of medical professionals who have made a career out of working in these unique locations. Because of this expertise, we recognize the need to provide staffing in an effort to bring high caliber medical care to anyone, everywhere.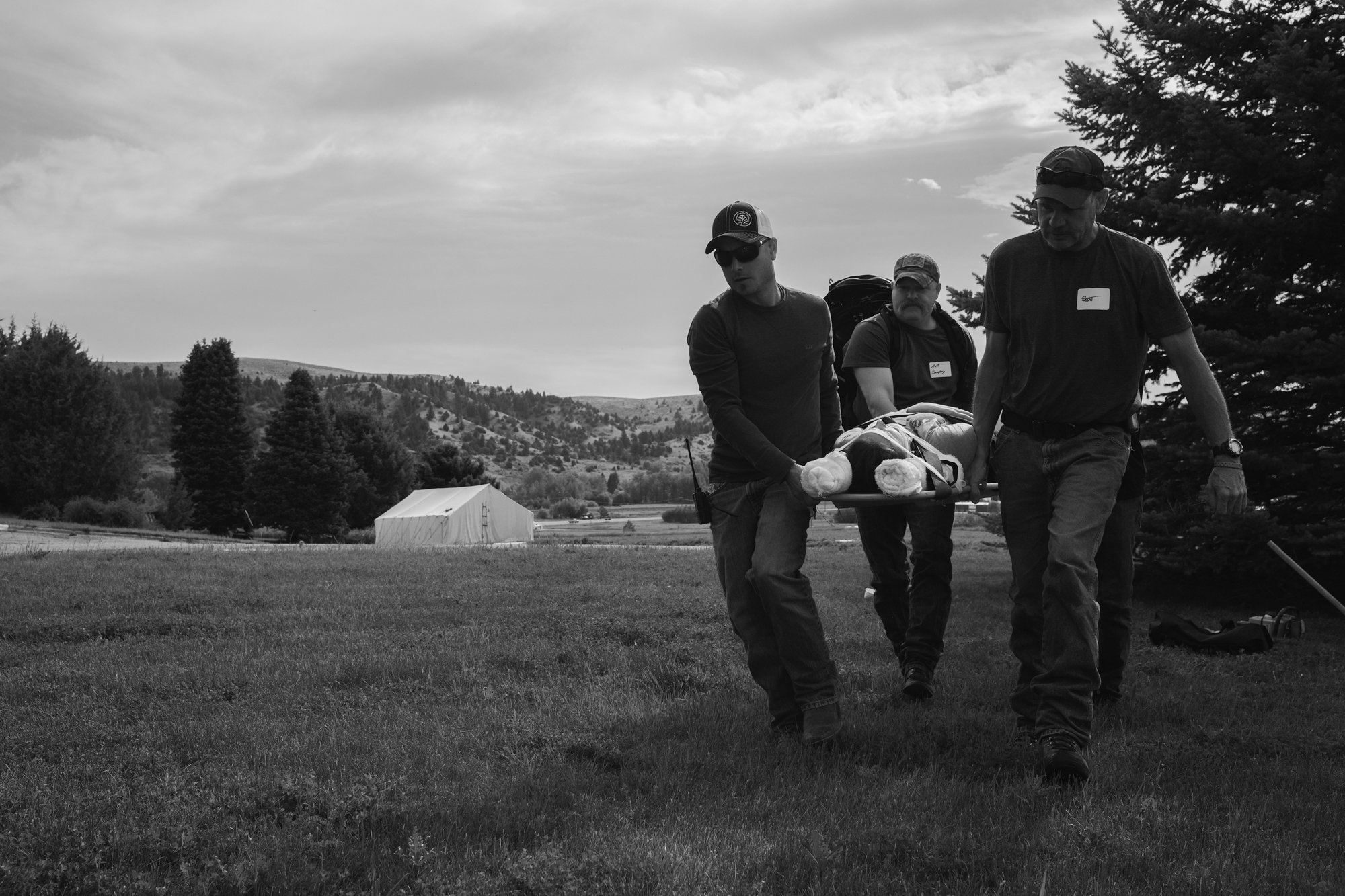 This is where you come into play, we are hiring! If you know someone who has experience in wildland fire EMT/Paramedic work, we want to talk to them.