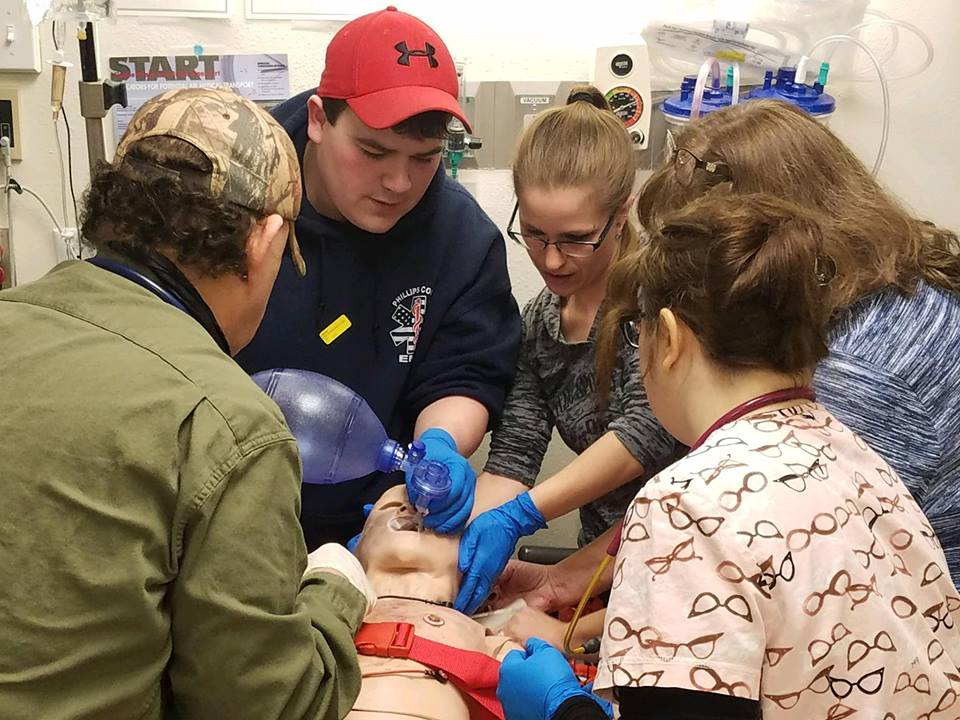 "We need the most experienced intubator, right now!!..."
The panic and tears in the patient's eyes is alarming. A lethal combination of pain, hypoxia, low dose paralytics and chaos contribute to her tachycardia, tears, cold clammy skin, rapidly dropping oxygen concentration, and terror.
Our flight team sizes up the case quickly. The patient received the wrong RSI medication package; she is not adequately paralyzed and is partially conscious. Multiple semi awake intubations have been attempted by no fewer than three health care providers, rendering the previously a-traumatic airway bloody and swollen.
Hours later, after the charts are completed, the aircraft restocked, and we're ready for the next case and follow up calls, familiar feelings and conversations surface. This patient scenario is frustratingly all too common. Why? Why is this such a common case? Why are the rural patients our critical care helicopter ambulance team cares for so often such train wrecks, despite being in medical facilities or with local EMS services when we arrive?
These are good clinicians, making bad decisions. WHY?
We are drawn to healthcare wanting to help people. It is the bedrock of our profession. We are here to heal the injured and comfort the sick. These are good people, special souls practicing medicine; they are our community's safety net in rural and frontier regions of Montana.
Best Practice Medicine is more than a company. It's a belief that every one of us deserves to be cared for by a well-trained and prepared medical teams. My career has shaped this belief with first-hand experiences of people surviving or dying at the hands of medical teams, the determining factor being training and preparation.
Today, I'm proud to lead a team of clinicians and professional educators preparing teams for high consequence encounters, every day. Since my days on a helicopter, we've grown from three clinician founders to a staff of nearly fifty--the largest independent clinical education team in the Northwestern United States.
More urgent, emergent and critical care patients are surviving because the teams that care for them finally have access to realistic, meaningful, actionable, and affordable training. We're here to serve you, your teams, and your communities. How can we help?