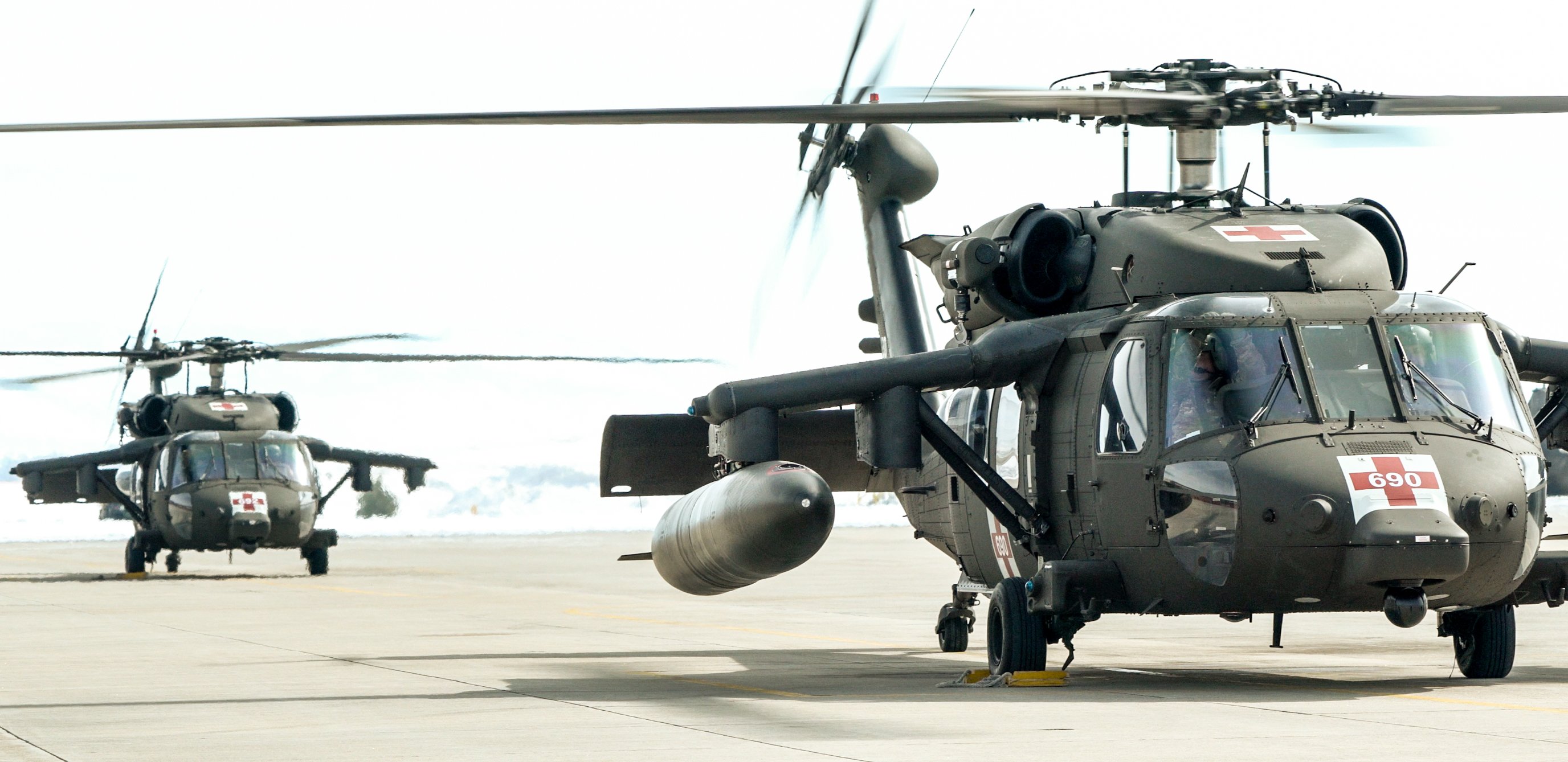 The golden March sunrise cuts through the cold morning fog as the ignition of two Sikorsky HH-60M Blackhawk helicopters crescendos. It's all hands on deck at the Helena air base with a dozen Montana National Guardsmen scurrying about, rigging up for their mission. But, rather than some foreign insurgency or a dramatic mountain rescue, there is another objective in store for the day. The mission on the minds of the Guardsmen in C-Company of the 1-189th is that of refining and perfecting their medical practice so when disaster does strike, they are prepared.
This brisk Saturday morning is the second-to-last day of a week long medical training program put on by Best Practice Medicine. The goal of this training is to shatter the current sterile and one-dimensional narrative of medical training in favor of more dynamic and pragmatic instruction via simulation. Incorporating high-fidelity simulation into medical training drastically amplifies the quality of education and increases knowledge retention in participants through a visceral and emotional connection to a scenario.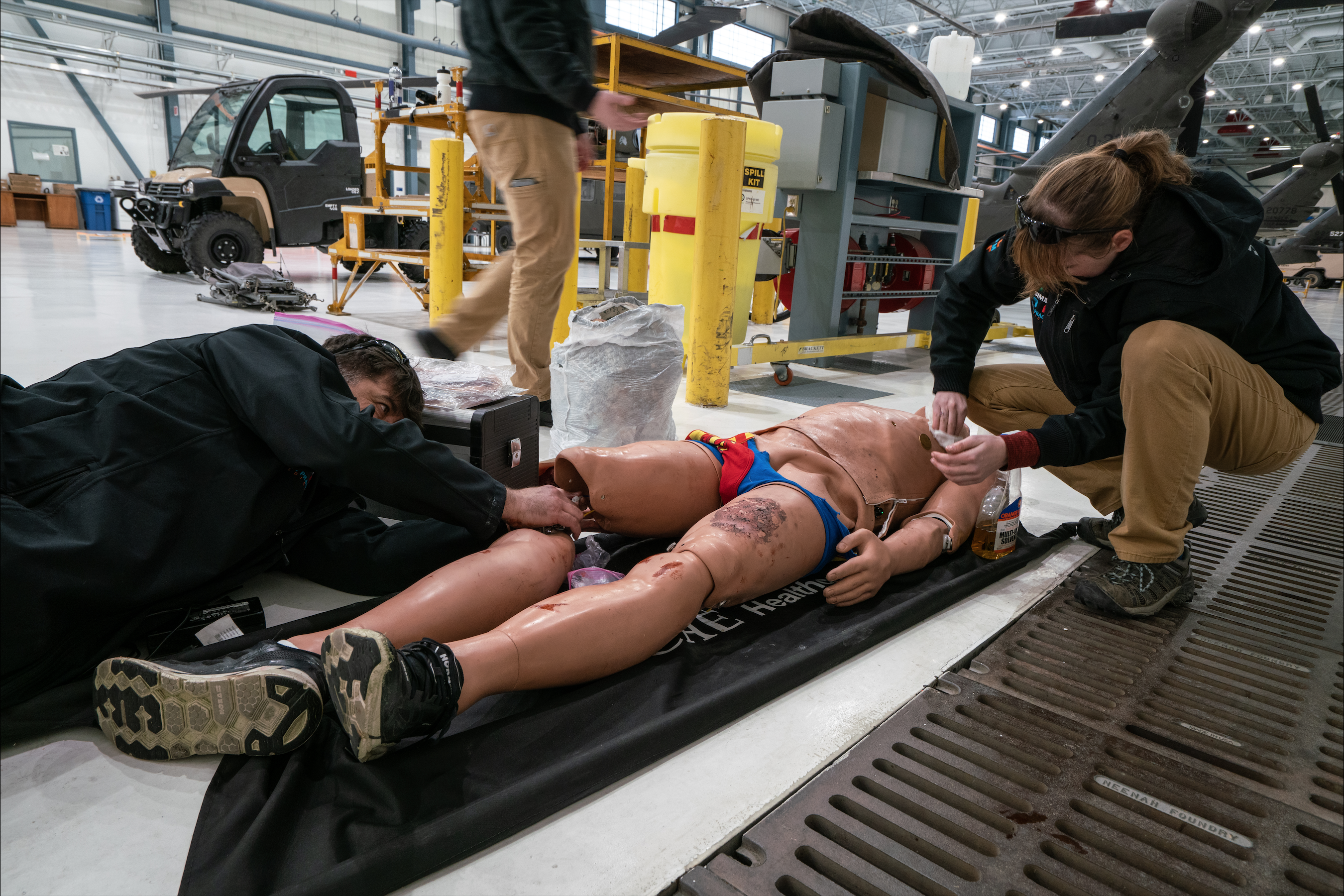 Simulation in Motion - Montana, a division of Best Practice Medicine, arrived on Monday with two semi-trucks outfitted with state-of-the-art simulation labs accompanied by nine instructors. Each of the next 7 days has a specific curriculum planned, focusing on numerous important aspects of emergency medical response. For more on the Simulation in Motion project check out our interview with Joe Poole, Director of Education.
Day 1 (March 11, 2019): ACLS
The American Heart Association's (AHA) Advanced Cardiac Life Support (ACLS) course focuses on the urgent recognition and treatment of life threatening cardiac emergencies. Cardiac arrest, stroke and myocardial infarctions are all explored in the ACLS training, including their physiology, symptoms, and treatment. This academic and practical training helps practitioners identify and treat the leading causes of death worldwide.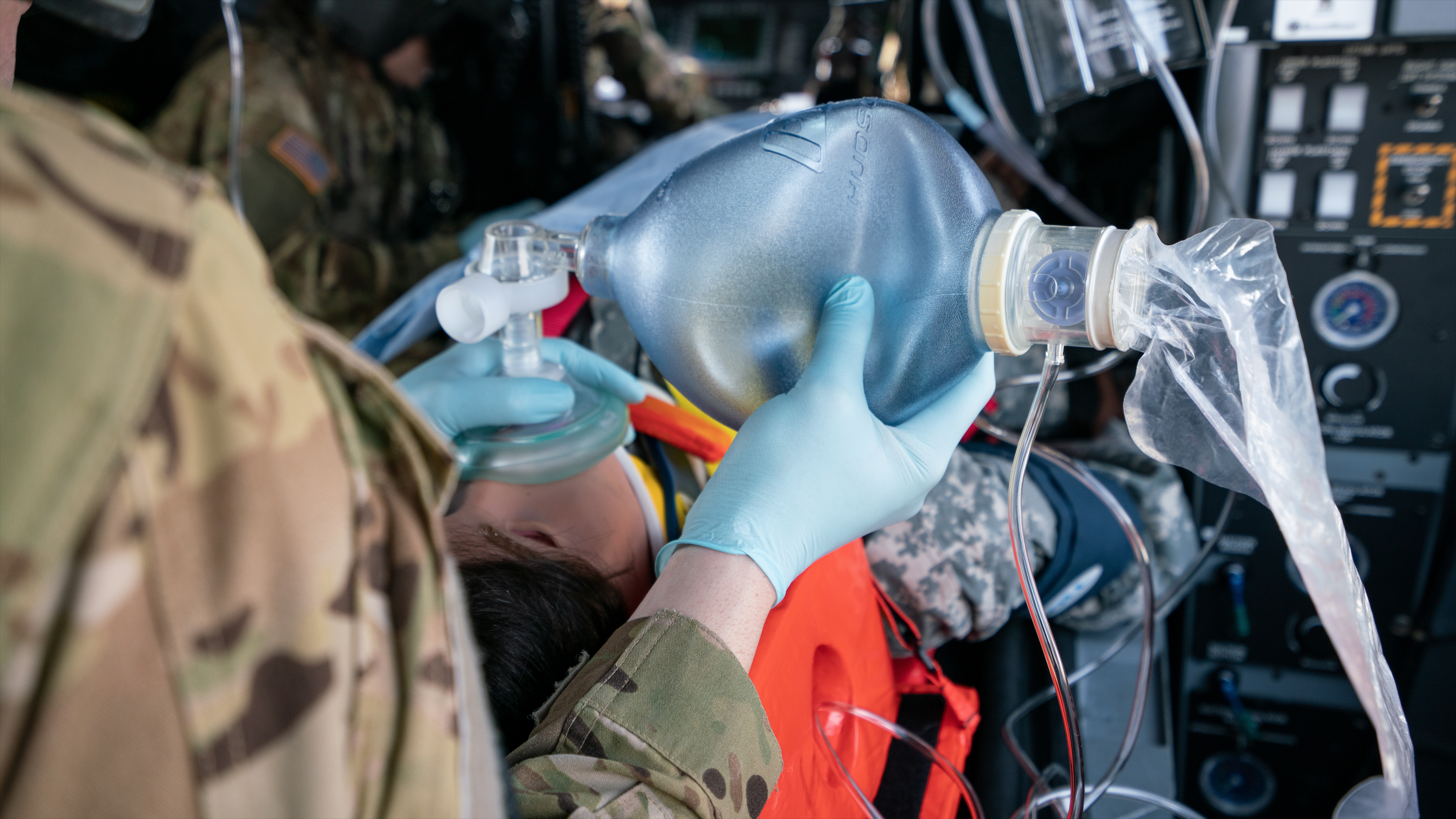 Day 2: PALS
The AHA's Pediatric Advanced Life Support (PALS) course concentrates on pediatric emergencies and caring for the most fragile and dependent cohort of our population. The key objective of PALS is to refine interactions, recognition, and treatment of emergencies in children and to develop positive team dynamics to improve pediatric patient outcomes.
Day 3: PHTLS
Prehospital Trauma Life Support (PHTLS) is a curriculum developed by the National Association of Emergency Medical Technicians and the American College of Surgeons' Committee on Trauma. It's intended to improve and perfect the management of trauma patients in a prehospital setting. With careful attention put towards scene management, patient assessment, and maintenance of airway, breathing, and circulation the PHTLS course is internationally renowned as the gold standard for prehospital trauma education. It is a vital part of the training for C-Company to hone their skills of treatment and management of trauma patients.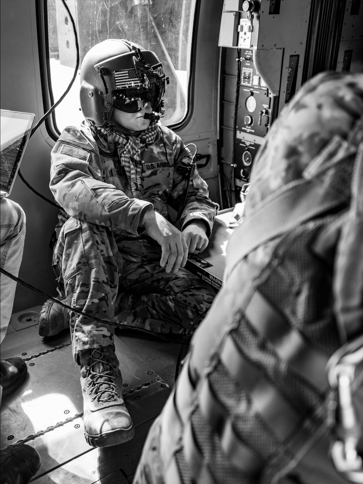 Day 4&5: FP-C and CCP-C review
Best Practice Medicine stands apart as Montana's one and only International Board of Specialty Certification (IBSC) accredited course for Flight Paramedic (FP-C) and Critical Care Paramedic (CCP-C) training. This accreditation is essential as it fulfills the main requirement for Paramedics to retain specialty licensure in the above stated areas. For C-Company the FP-C certification keeps their operation going, being a helicopter-based EMS agency.
Day 6&7: Helicopter Simulation
The final 2 days of our time spent with the Montana Army National Guard are a culmination of the week's learning objectives. It is a massive program involving two Blackhawk helicopters and both SIM-MT trucks that were on site to run simulations putting all the skills together. Running high-fidelity simulation is key to improving medical education as it immerses the learner in the environment mentally and emotionally and makes the training scenario as real as possible. By administering the simulation on the Medevac Blackhawks the soldiers are able to practice in their actual environment with life-like "patients" and get quantifiable, constructive feedback on their performance. This grand finale after the week of training synthesized the four specific learning objectives into one cohesive discipline to drive home the plethora of skills covered throughout the week.
Is your team ready for low frequency, high risk encounters? Sign up today and prepare your team to face the unexpected.