Bozeman, MT — Best Practice Medicine (BPM) announces a partnership with Gallatin County Health Department in support of vaccine administration across Gallatin county.
Founded and based in Montana, Best Practice Medicine, LLC has stood up and is operating a new task force specifically to support the widespread distribution and administration of all approved forms of the SARS-COV-2 vaccine.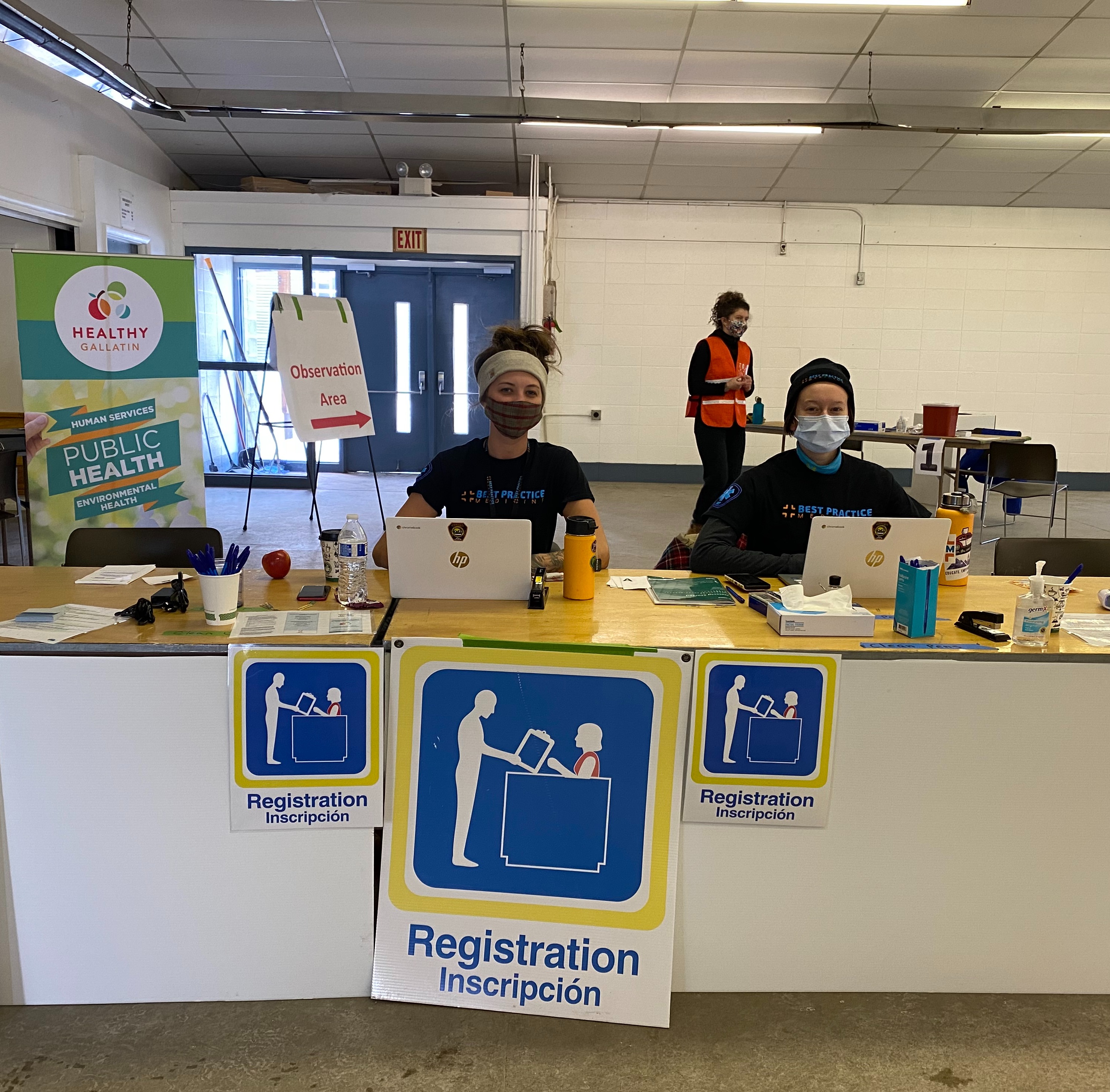 At full capacity, the Vaccine Administration and Support Team (VAST) rosters 100 specialized personnel, five purpose-built ambulances, four mobile vaccine clinic trailers, and the associated technical and strategic support resources for self-sustained or integrated deployments.
"We are very excited about partnering with the Gallatin County Health Department in their efforts to provide vaccinations to local residents," said Charles Locke, director of Paramedic Resource Group, a division of Best Practice Medicine. "This opportunity is not only beneficial to our local community members, but also prepares us to assist other communities across Montana."
As a task force, VAST is partitioned into elements capable of supporting multiple inoculation efforts across Montana concurrently in a coordinated effort with public and private sector stakeholders.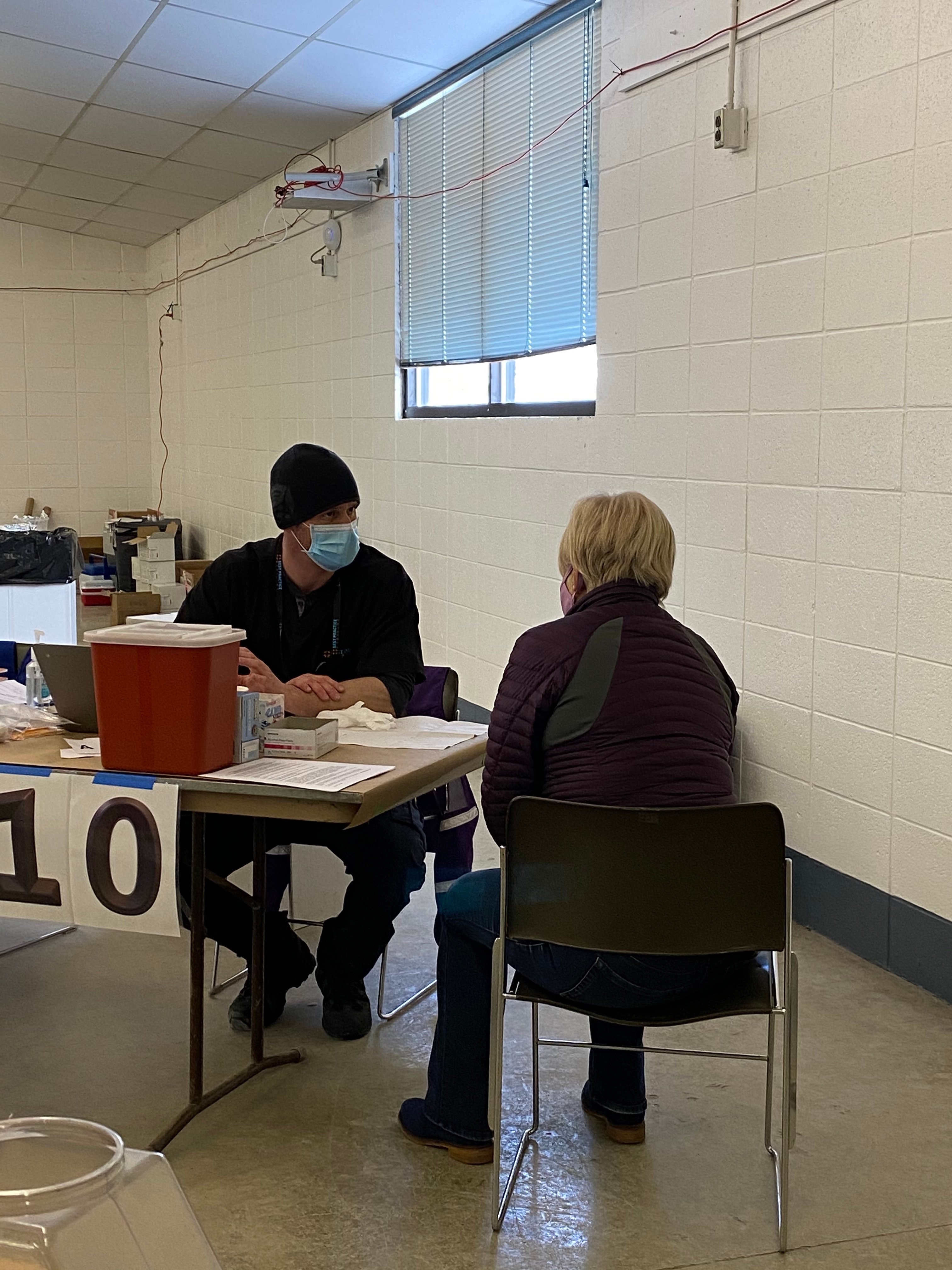 This is not the first time Best Practice Medicine has assisted in COVID-19 relief in the state. A trusted partner to the public and private sectors, Best Practice Medicine has built, deployed, and currently sustains the largest COVID-19 response team in Montana with over 250,000 individual interactions for screening, testing, and logistical support since March 2020.
Best Practice Medicine is composed of medical professionals who have made a career out of working in unique locations. They come with decades of combined experience treating the sick and injured in the most challenging circumstances.
In addition to partnership with Gallatin county, Best Practice Medicine is seeking private sector partners across Montana and beyond to facilitate the administration of inoculations to citizens far and wide.
If you are a licensed EMT, Paramedic, or Nurse we strongly encourage you to apply for this important team. Clinical and non-clinical positions available.