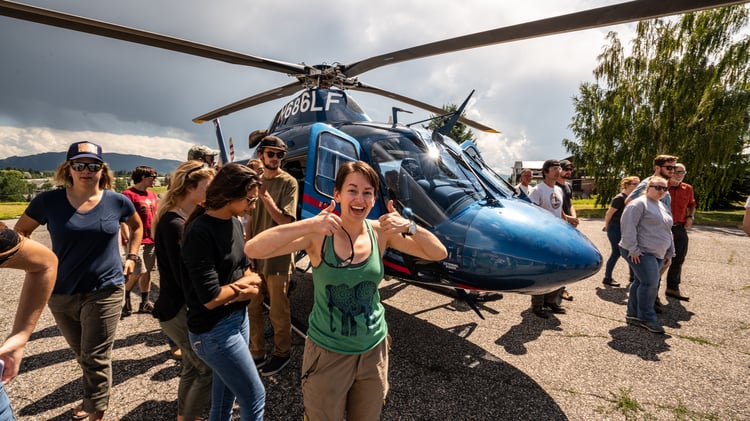 Are you interested in nursing, paramedicine, or medical school? Perhaps you want to become a ski patroller or a mountain, hunting, or whitewater guide? Learning to care for the sick and injured is an essential skill in these and other exciting careers--and a great way to launch a career in medicine or outdoor recreation. This Montana EMT course will help you stand out for future employers as a emergency medicine expert!
This Summer, Best Practice Medicine is leading a comprehensive 9-week EMT course. (Learn more or register here). (Spring, Fall, and Winter training courses are also available!). It will be a blended course with lab sessions held in Bozeman, MT at their training campus --- or also at the Best Practice Medicine Campus in Columbia Falls, MT! (If you want EMT training brought to your location, they can do that too! Contact them for more information). That means tons of hands on training as well as focused classroom instruction by some of the best EMT leaders in the industry. Best Practice Medicine instructors include current and former critical care flight nurses and paramedics, emergency room physicians, ski patrollers, firefighters, ER nurses, a former NOLS instructor, and a former Air Force Pararescue Paramedic assistant program director-instructor.
"Best Practice definitely lived up to their name. If you're interested in anything Medical, I would whole-heartedly recommend these guys. The instructors were super helpful, and they definitely set you up to succeed. Everyone here works hard to accommodate all types of learners, and they really make you feel at home. All in all, it was one of the best learning experiences of my life. (Plus I somehow got a really cool shirt out of the deal)." -Joy Downer, EMT Student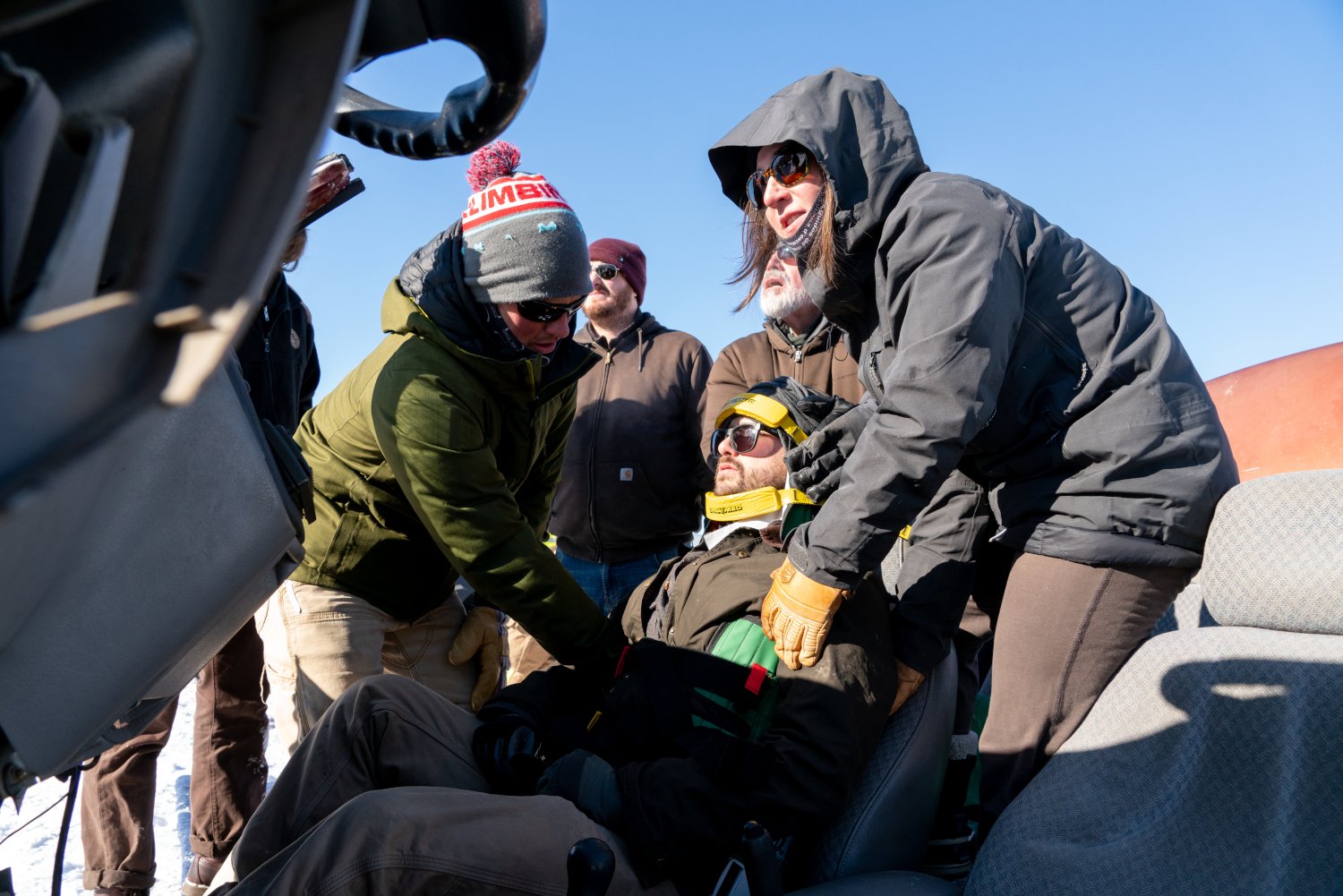 Why Train With Best Practice Medicine
If you want to become a professional you need to train with professionals. This is how Best Practice Medicine graduates top-level EMT's year after year. "This course is not easy." says Lead Lab Instructor Miles Hackney. "You're going to have to work hard, get your hands dirty, and ask lots of questions. But we're going to be there with you every step of the way."
"BPM is a top-shelf company, boasting both a roster of impressive and accomplished instructors and those next-level resources that really enhance your educational experience. Their EMT course was a very thorough and engaging program that left us more than prepared for the state and national examinations. I am very excited to further my involvement in the EMS world- all thanks to this amazing group of professionals that helped set me up to succeed!" -Madeline Carroll, EMT Student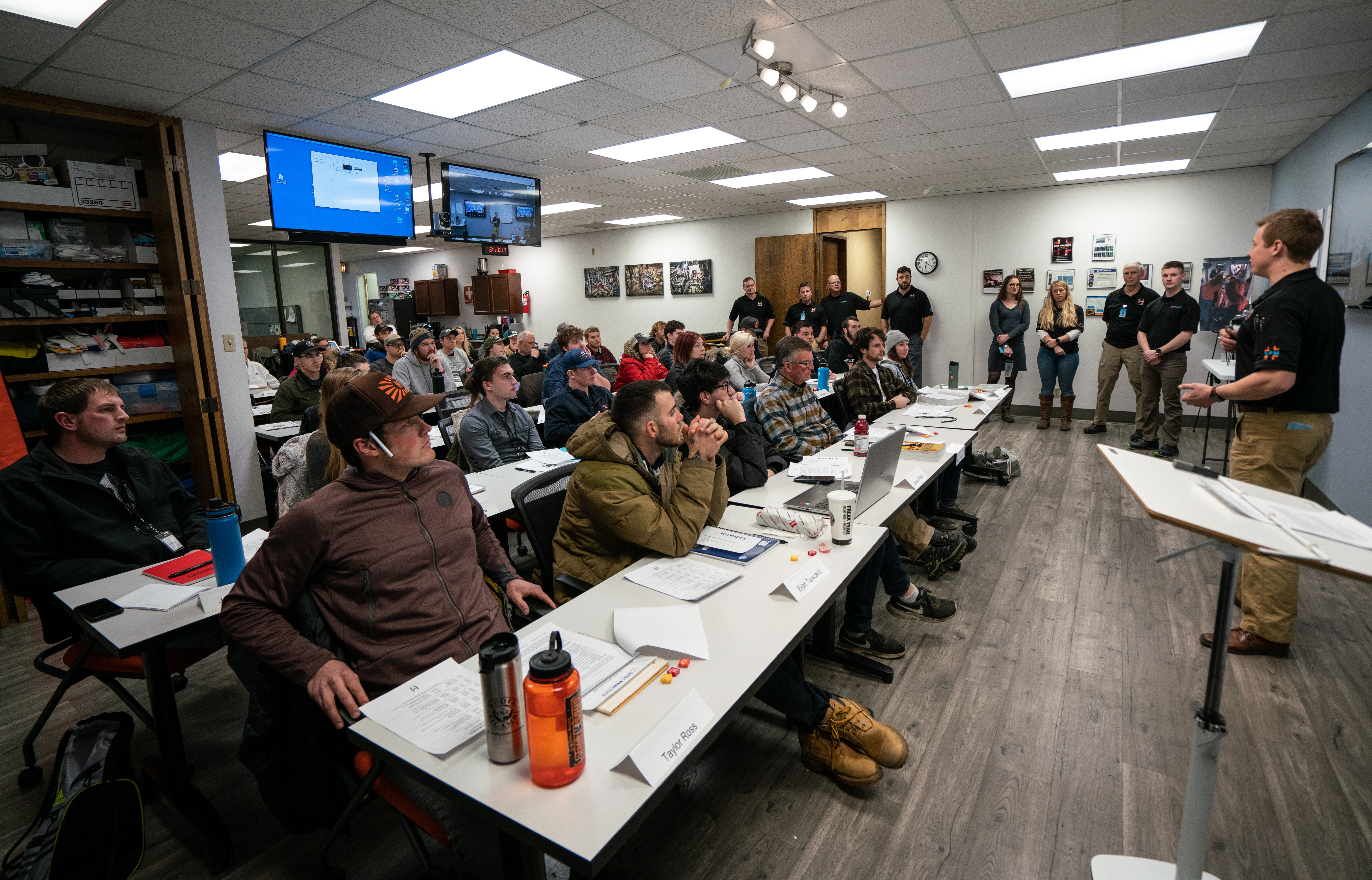 Having an EMT certificate is meaningless without true emergency-ready knowledge and skills. This philosophy is just one of the things that sets Best Practice Medicine's EMT course apart from other EMT training programs. Building on this concept, Loren Deichman, Chief Operating Officer (and EMS professional with over 24 years of experience) shares this:
"We believe in quality, not quantity. For us, this isn't about a certificate; it's about preparing you to save lives. To maximize your learning experience we adhere to the best practice National Standards of a 6 to 1 student to instructor ratio. This means you get the attention and training you need to succeed."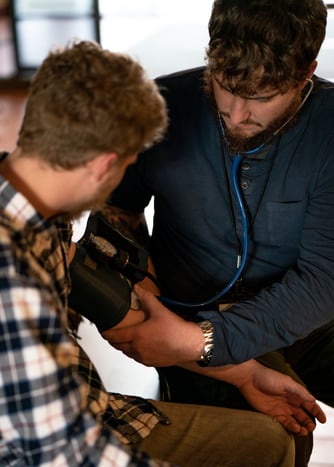 Best Practice Medicine's EMT course is also the only NEA accredited training site in Gallatin County, has the greatest number of hands on training hours for EMT courses in the county, and is the only EMT course in Gallatin County with local in-person medical direction and involvement. But it's not just the "big" things that make this course stand out. The staff are truly passionate about your experience; they come in early and leave late to guarantee you have the best possible opportunity to be the best EMT you can be. You are taught in a specialized medical training classroom built to help and enhance your learning experience, too. Even the text book you use matters. Best Practice Medicine always recommends the latest edition so you have the most recent editions of knowledge and practice in your training and at your fingertips.
"I took the EMT course that BPM offers. It was such a blast and I learned so much! I feel well prepared to be a practicing EMT. The teachers are great and truly care about students success. I highly recommend Best Practice Medicine for your EMT course!" -Danielle Gale, EMT Student