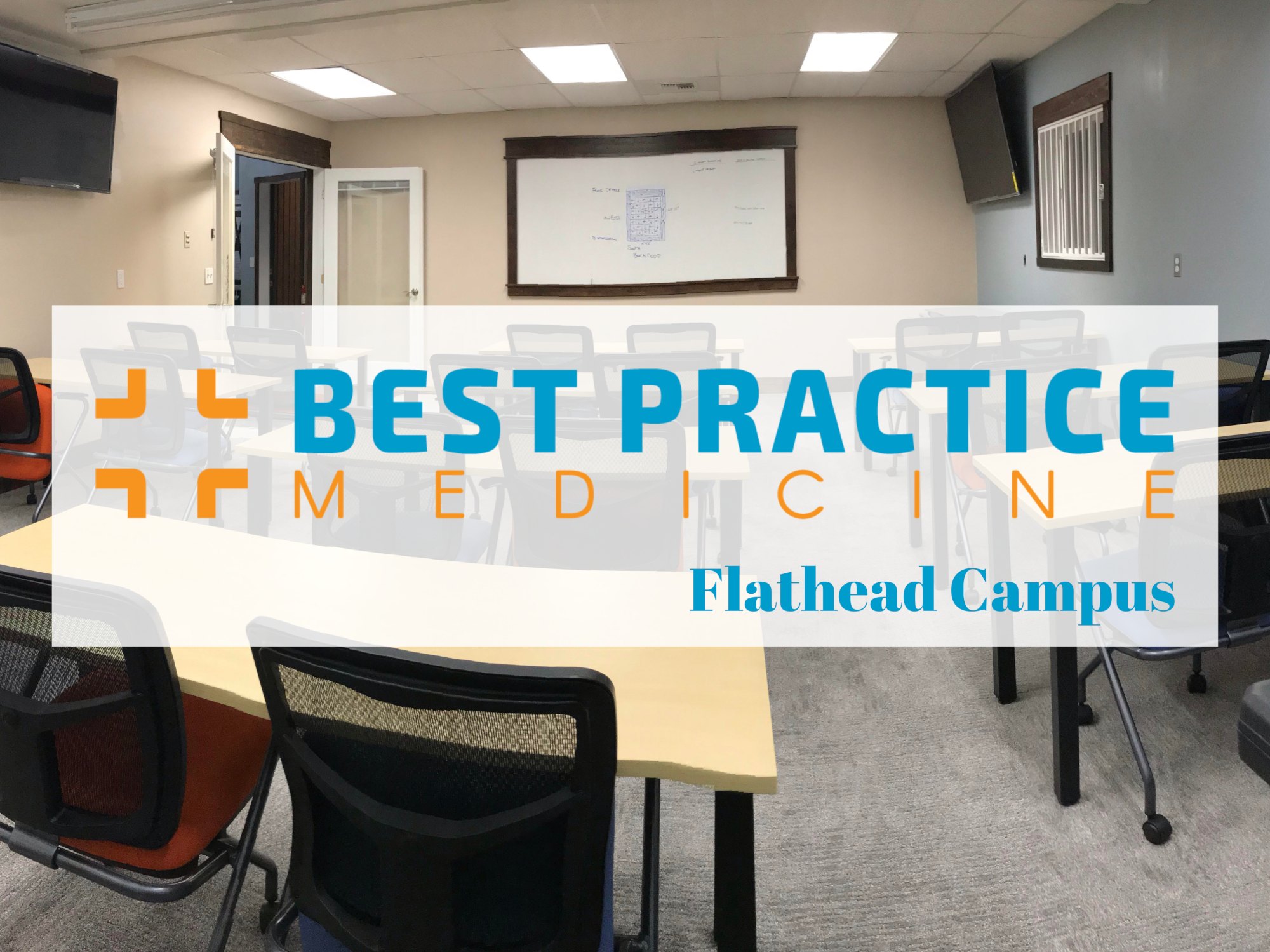 Bozeman, MT, July 1, 2019 - This just in: Best Practice Medicine, a professional medical education company founded in Montana, has officially opened a new campus location in Flathead County, MT. With a main campus based in Bozeman, supporting a passionate team of over 50 educators, from Culbertson to Kalispell, this second campus will serve medical providers from Western MT, Northern ID, Eastern WA, and Canada. Strategically located at 600 Windmill Drive in Columbia Falls, the mountains of Glacier National Park within view, the campus will continue the mission of Best Practice Medicine, to bring high-quality medical education to all of Montana--and beyond.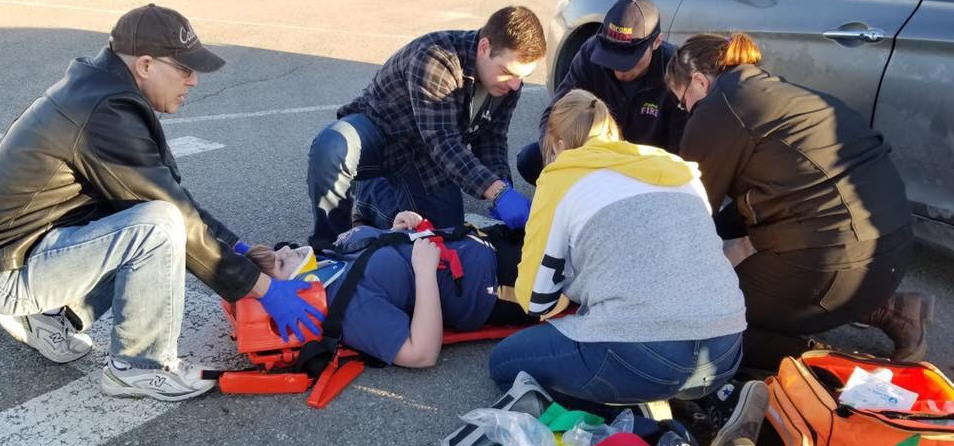 "Since launching Best Practice Medicine in 2015, it has been an honor and privilege to serve Montana's healthcare communities with meaningful, actionable, accessible, and affordable medical education," says Best Practice Medicine Founder and CEO Ben King. "I wanted to change the way we trained medical professionals by bringing them education that was fresh and meaningful, and would fundamentally improve patient care as a result. This new Flathead campus will help us expand and continue that mission. Together we are reducing error, improving outcomes and saving more lives."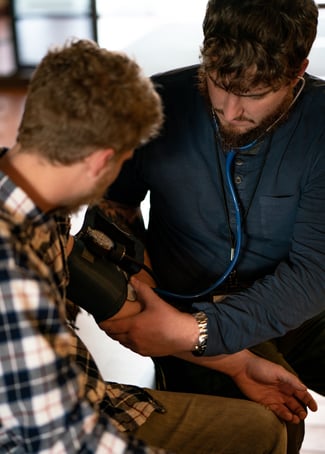 Similar to Best Practice Medicine's Bozeman, MT campus, the new Flathead campus will offer a variety of high-quality emergency medical education courses to fill the needs of both the medical and public sectors. Some of the professional training courses include:
-American Heart Association Courses
-EMT Classes and NREMT Prep
-EMT and Paramedic refreshers
-EMT Endorsement Classes
-PHTLS
-Naloxone Training
-Continuing Nursing Education Hours
-Team Based Hospital Training
-Quality and Risk Reduction Programs
-Tactical Medicine Training
-Crisis Communication and Team Dynamics
-And Much More...
This campus will give medical providers in Flathead, Lincoln, Lake, Sanders, and Mineral counties a place to come and physically attend the courses most needed for re-certification, continuing education, and much more.

The campus will also be a place for local businesses and the general public to receive training on everything from CPR, AED, and First Aid to initiatives like Stop The Bleed.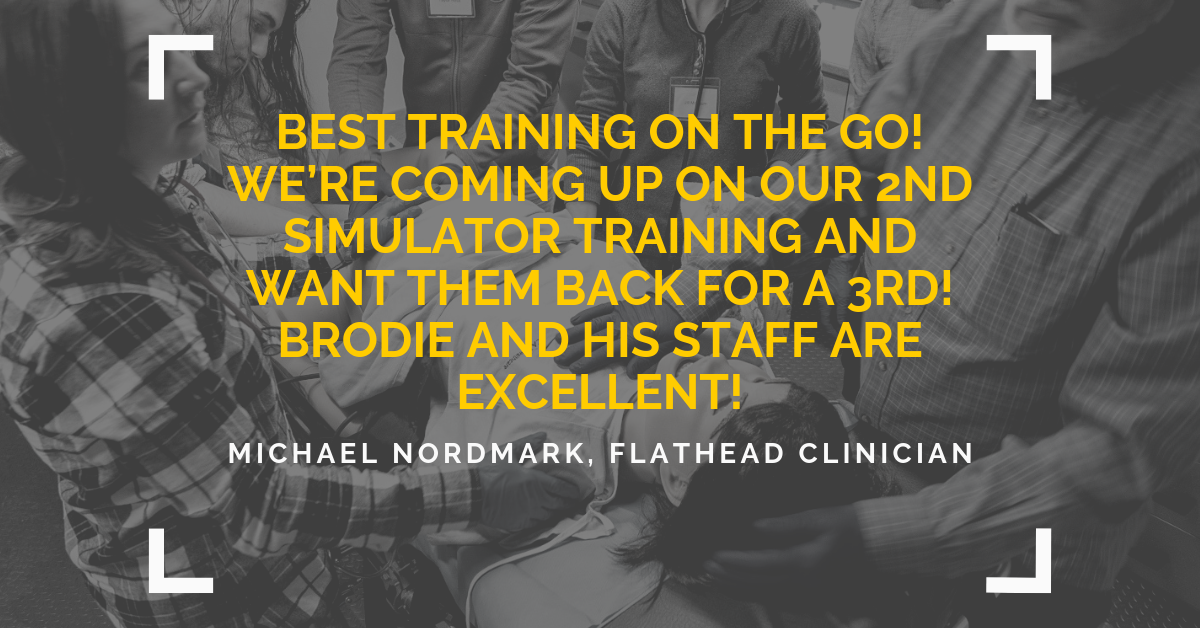 Managing the day to day operations of the new Flathead campus will be Brodie Verworn, a native Montanan and Medical Simulation Team Leader for the western third of Montana with Best Practice Medicine since 2017. Serving in the EMS world since 1998, Brodie also works locally at Big Mountain Fire Department as the senior paramedic on staff. "I couldn't be more excited about the launch of this new office," says Brodie. "When Ben, Loren, and Joe started Best Practice Medicine, one of the main factors was that, in their experiences, they were seeing good clinicians making poor decisions due to a lack of quality education available to them. This issue isn't just localized to the Gallatin Valley-- it exists everywhere. This local Flathead campus will help us serve even more people and improve and save countless lives in the process."
From noon to 4PM on Sunday, July 28, Best Practice Medicine will be hosting a Grand Opening celebration of the new Flathead Campus at its location, 600 Windmill Drive in Columbia Falls. With free drinks and BBQ, all are welcome to stop by and tour the new facilities and meet the team. The medical mobile high fidelity simulation lab will also be set up in the parking lot for touring.
About Best Practice Medicine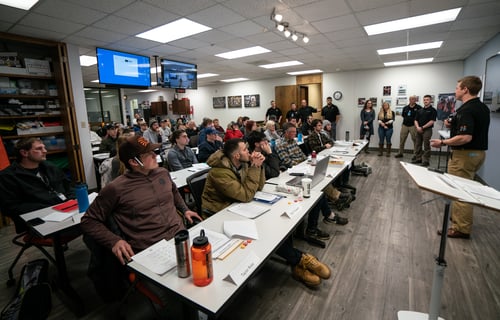 Best Practice Medicine (BPM) is a Montana clinician founded, owned and operated education team specializing in emergency and critical care education. Their team of nearly fifty educators provides lifesaving education nationally to clinicians in nearly every discipline. They are the largest independent medical education team in the Northwestern United States, serving clinicians from all over the country with their wide variety of specialized and purpose built programs. Starting in 2017, with the launch of Simulation in Motion Montana, BPM has been the Project Management Entity and Program Partner working in a public private partnership with Simulation in Motion Montana Inc., a non-profit organization responsible for the delivery of high fidelity mobile medical simulation in Montana.
For more information, please reach out to us at:
###