"Becoming an EMT gives you the opportunity to help your neighbors in times of crisis. It can make you calm, confident and prepared for everyday challenges and the greatest emergencies."
How do I become a licensed EMT in Montana? We are often asked this question here at BPM, so our team put together a step by step guide for you!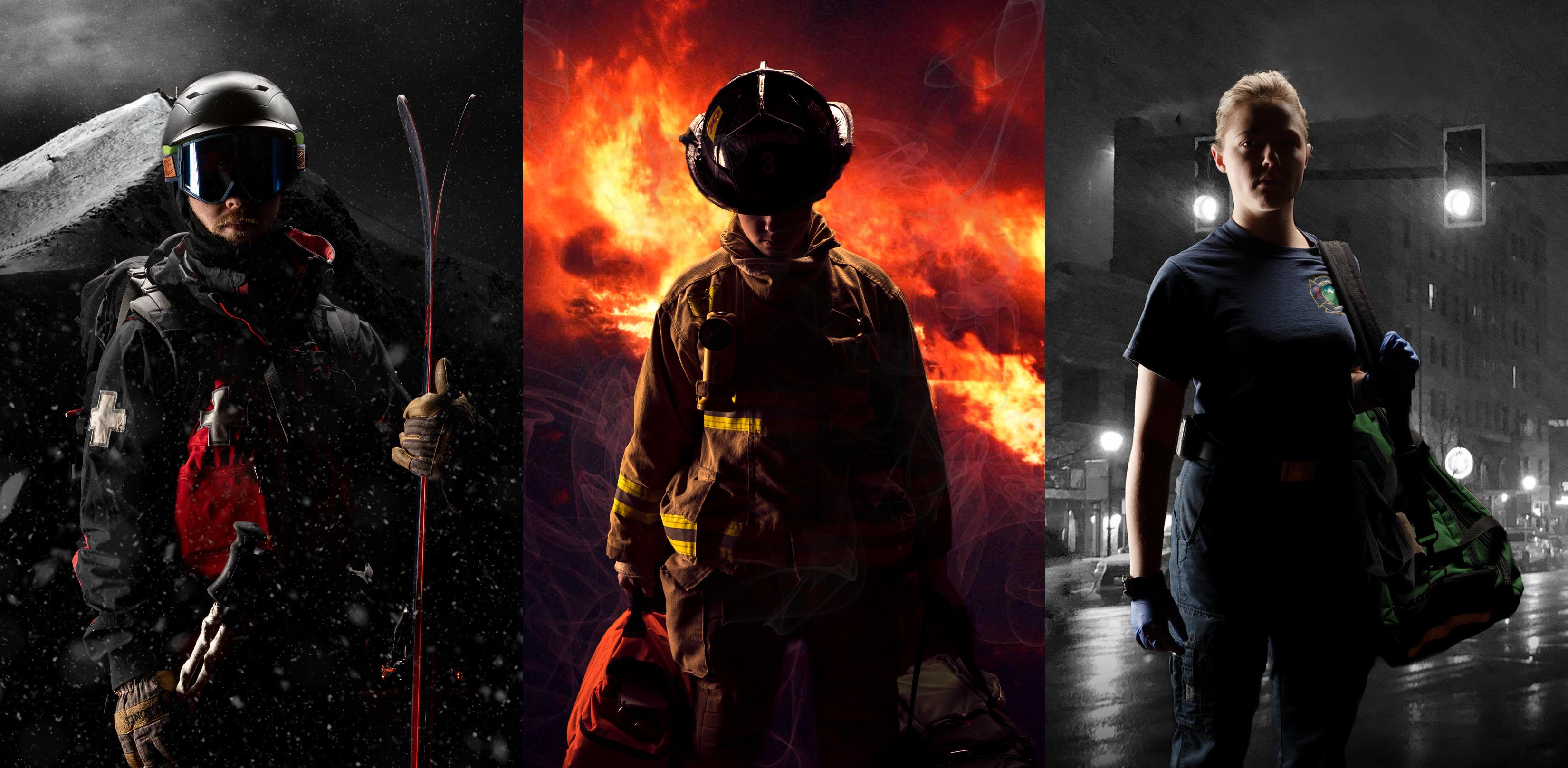 Starting at the beginning, there are some prerequisites to getting an EMT license.
Know you will not be allowed to take the NREMT exam (the certification exam) unless you are at least 18 years old.

You must have a valid US picture ID. (This can be a driver's license, a passport, a student visa, etc.)

You need to have at least a high school graduate education or a GED equivalent.

You'll need to acquire medical malpractice insurance before enrolling in a state approved EMT course. (You'll find a link in your registration email from us!)

Your EMT course will require a copy of your immunization records. (Negative TB test, MMR, PPD, and Hepatitis B).
Awesome! Now that you have your prerequisites taken care of, let's register for a state approved EMT course.
Best Practice Medicine offers EMT courses year round at both our Bozeman and Flathead campuses.
Register online and pay the $300 minimum deposit (or pay in full up front).

Show up for the first night of class and agree to syllabus.

Pay remainder of balance - and purchase course materials by the first night of the course (ask about our payment plans!)



What should you expect during your Best Practice Medicine 10-11 week EMT course?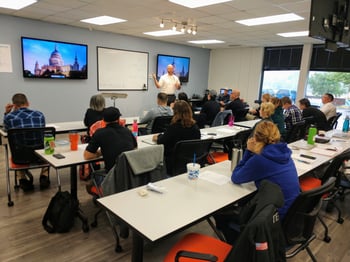 You are going to receive an American Heart Association BLS Accelerated HeartCode certification. (this is required prior to testing or completing your clinical shift)




There are 5 blocks of instruction, each with an online exam:
Intro (1 week)

Airway (2 weeks)

Trauma (2 weeks)

Medial (2 weeks)

Special Considerations (2 weeks)
Your homework will count as the 6th exam.
To pass the course you may only retake one exam and a passing grade is 70% or greater.
You have to pass the final exam
It consists of a 3 hour written exam and a 6 hour psychomotor exam.

Course final is held on the last Saturday of the course.
Don't forget to make an NREMT account and a board of medical examiners (BOME) account before the end of the course (this expedites the licensing process).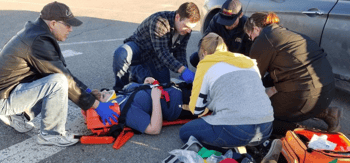 The 10-11 week EMT course will prepare you to take the NREMT exam. This is how you'll become a certified EMT. Now, there are a few more steps to getting your license after you are certified, but we'll get into that in the next step. The NREMT exam consists of:
One 8-hour day of independent psychomotor exam - this is the same psychomotor exam as the course final psychomotor, but administered by an independent examiner.




Register for and take the Pearson Vue adaptive test.
🎉 You're a certified EMT at this point, you are almost there! One more step. 🎉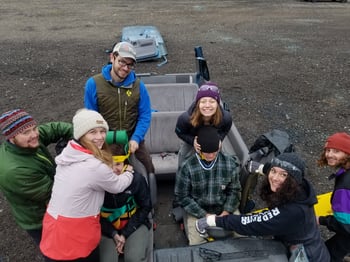 Let's apply for your Montana EMT License. It can get tricky in this step, so pay attention carefully!
Complete a Self Query through NPDB (National Practitioner Data Bank).

Once you receive your self query results via mail - DO NOT OPEN.

Put those self query results in a new envelope and mail to MT BOME. (Put your self query results envelope into a NEW envelope to mail it.)


Apply for license through State Board of Medical Examiners (BOME)




Finally, pay licensing fees.
🎆 Congratulations, if you follow this guide you will be a Montana licensed EMT!!! HOORAY. 🎆
"It's not about why you became an EMT, it's why you stayed."
-K. Box